WE are Trained and Equipped for
Utilizing only ANSI (American National Standards Institute) A300 Pruning Practices and Z133 Safety Requirements for Arboricultural Operations, our primary goal, next to safety, is to promote healthy, sustainable trees.
We offer several options for tree pruning:
Thinning
The selective removal of branches to increase light penetration and air movement through the crown. It reduces weight on heavy limbs and helps retain the tree's natural shape.
Reduction
Proper canopy reduction makes the tree smaller using proper pruning techniques. Compared to topping, reduction helps maintain the form and structural integrity of the tree.
Elevating/Raising
Removes the lower branches from a tree to provide clearance for buildings, vehicles, pedestrians, and vistas.
Deadwooding/Cleaning
Removal of dead, dying, diseased, weakly attached, and low-vigor branches from the crown of a tree.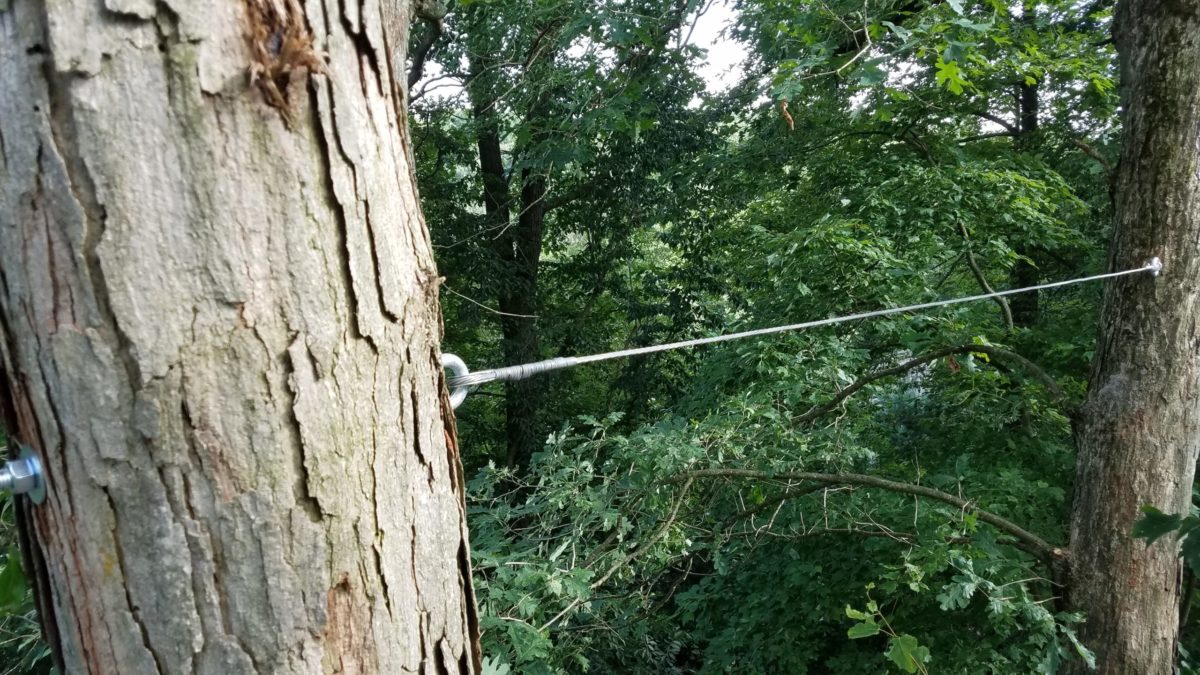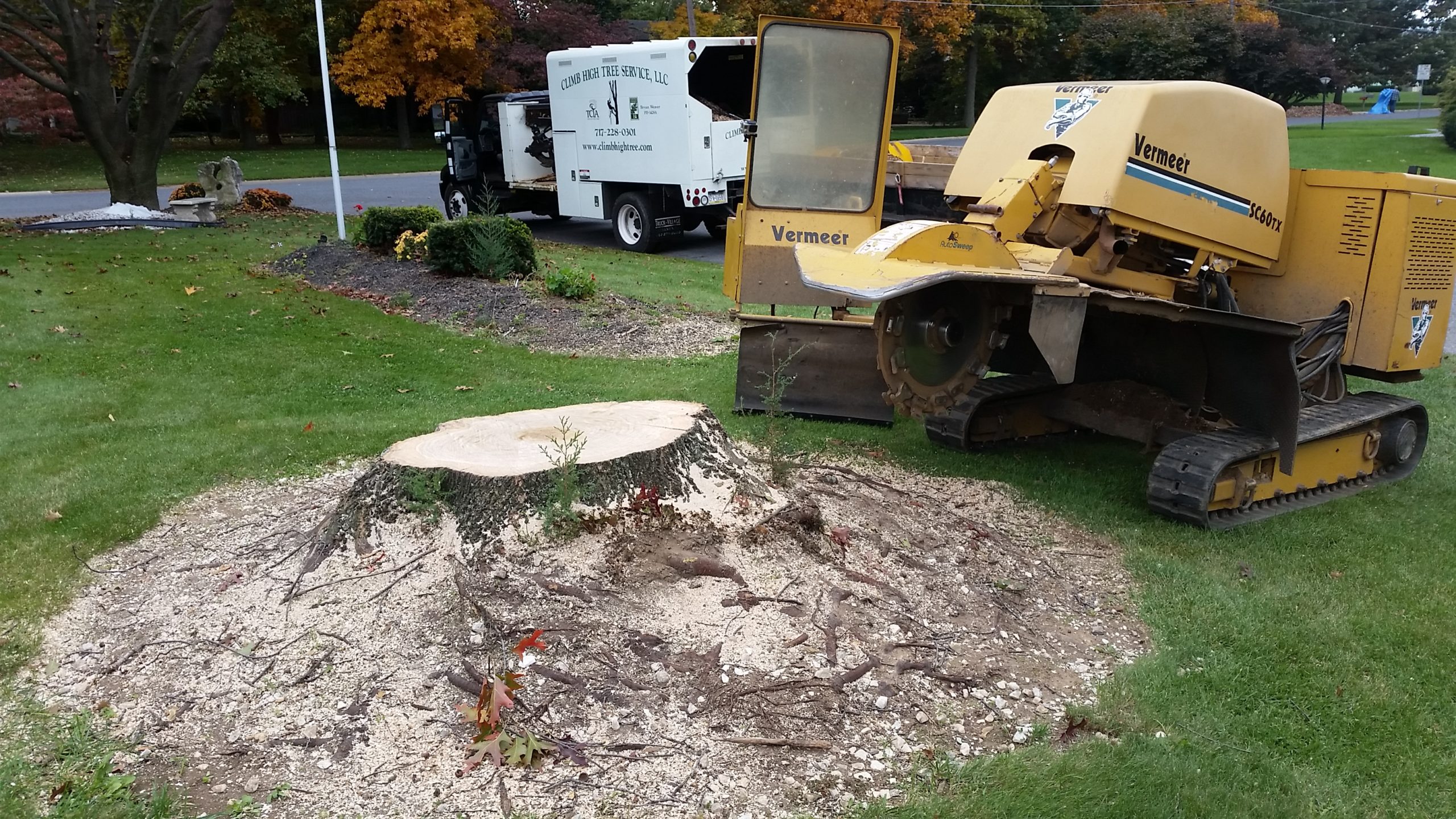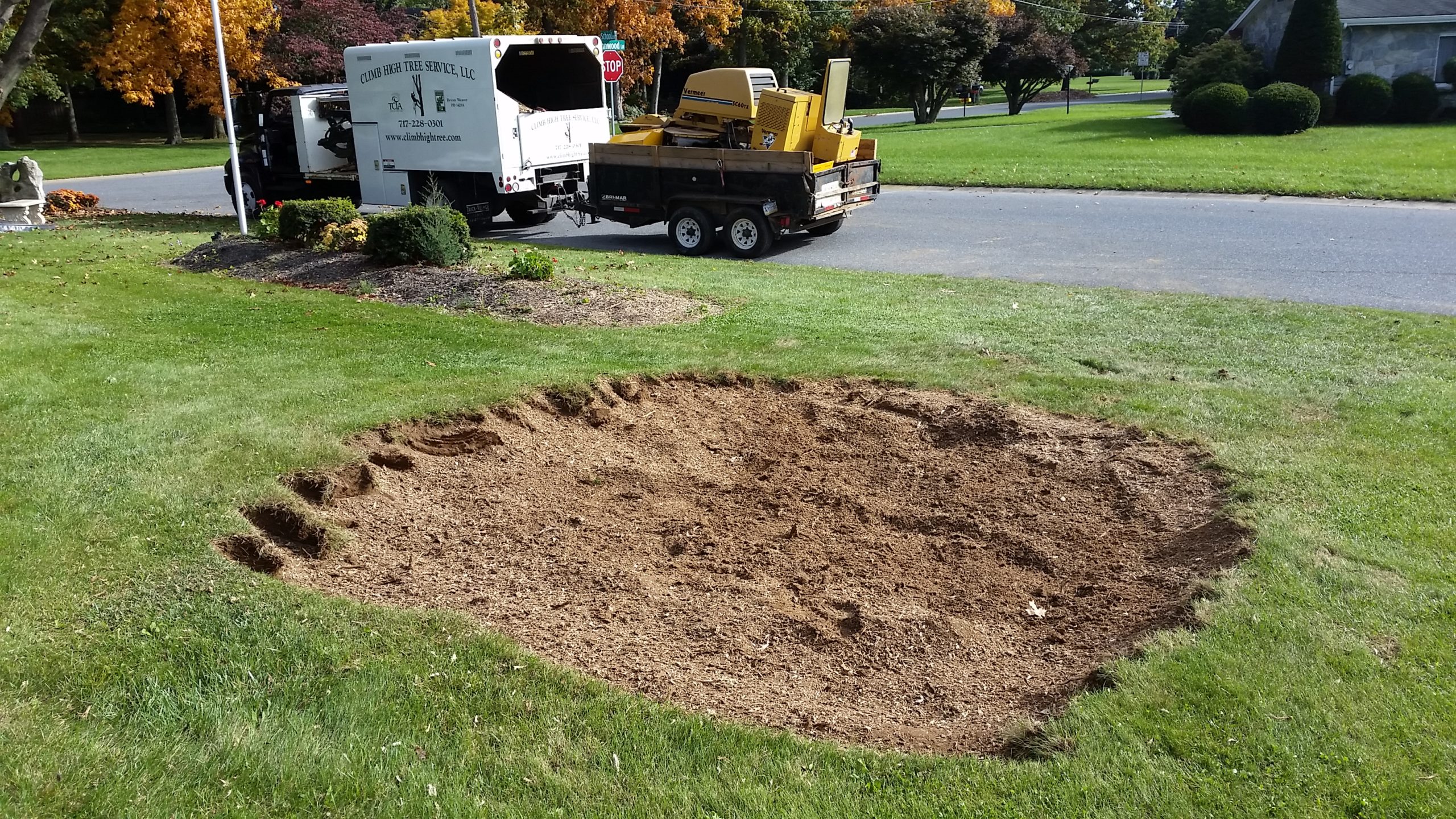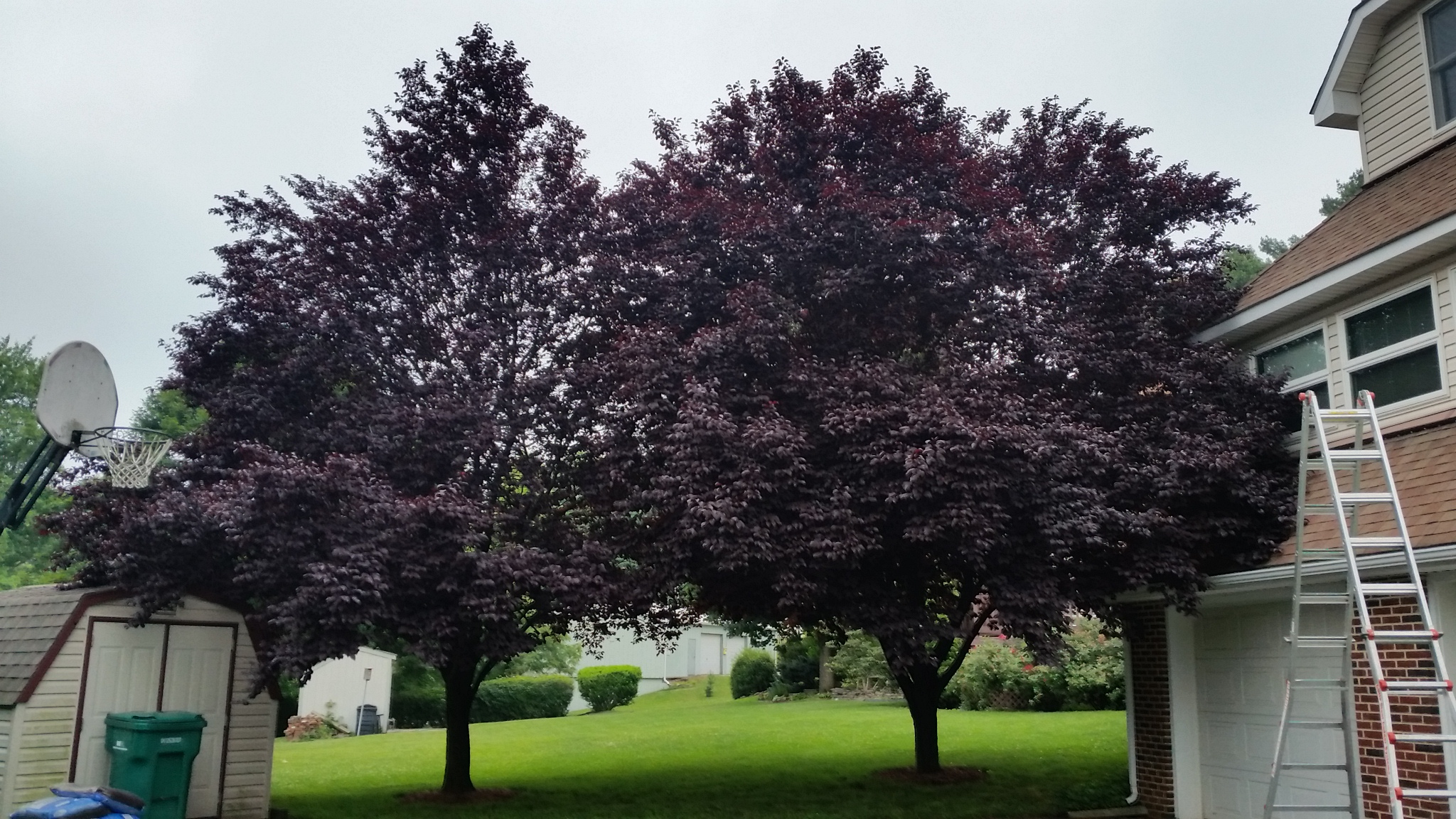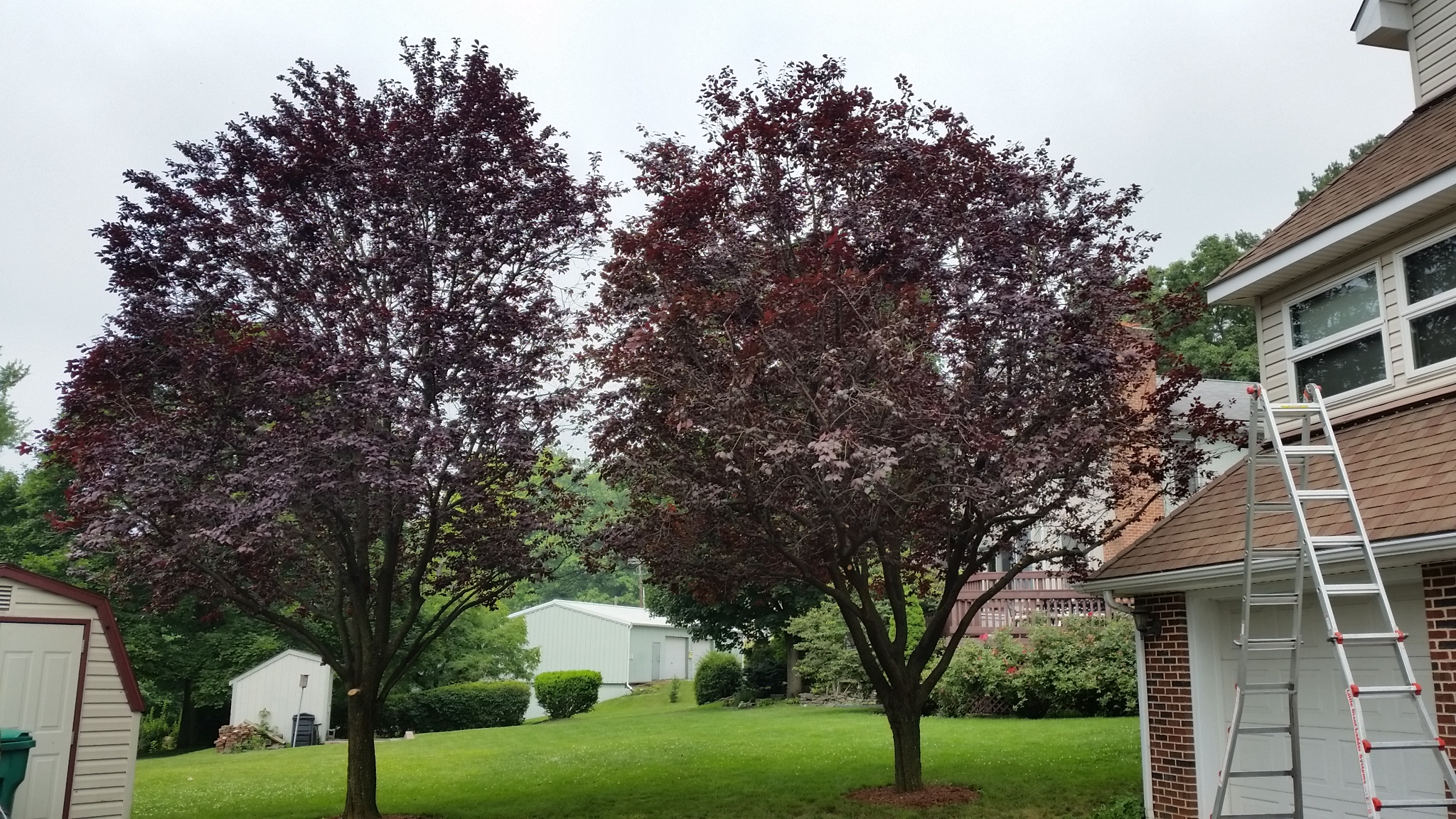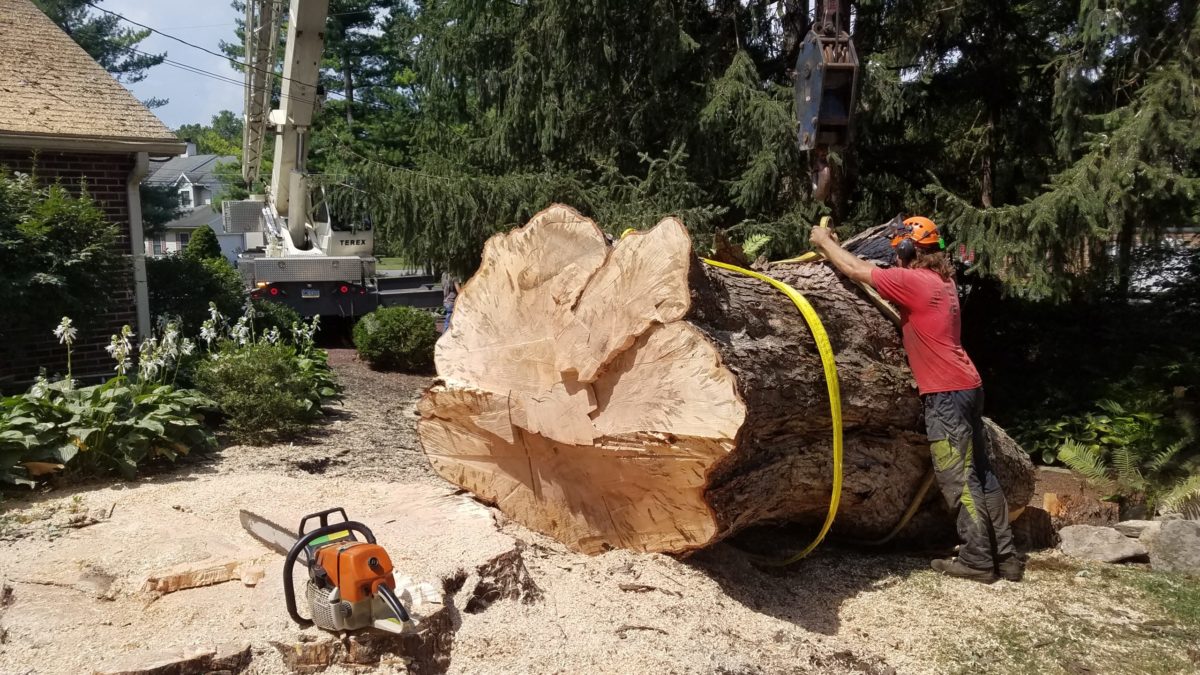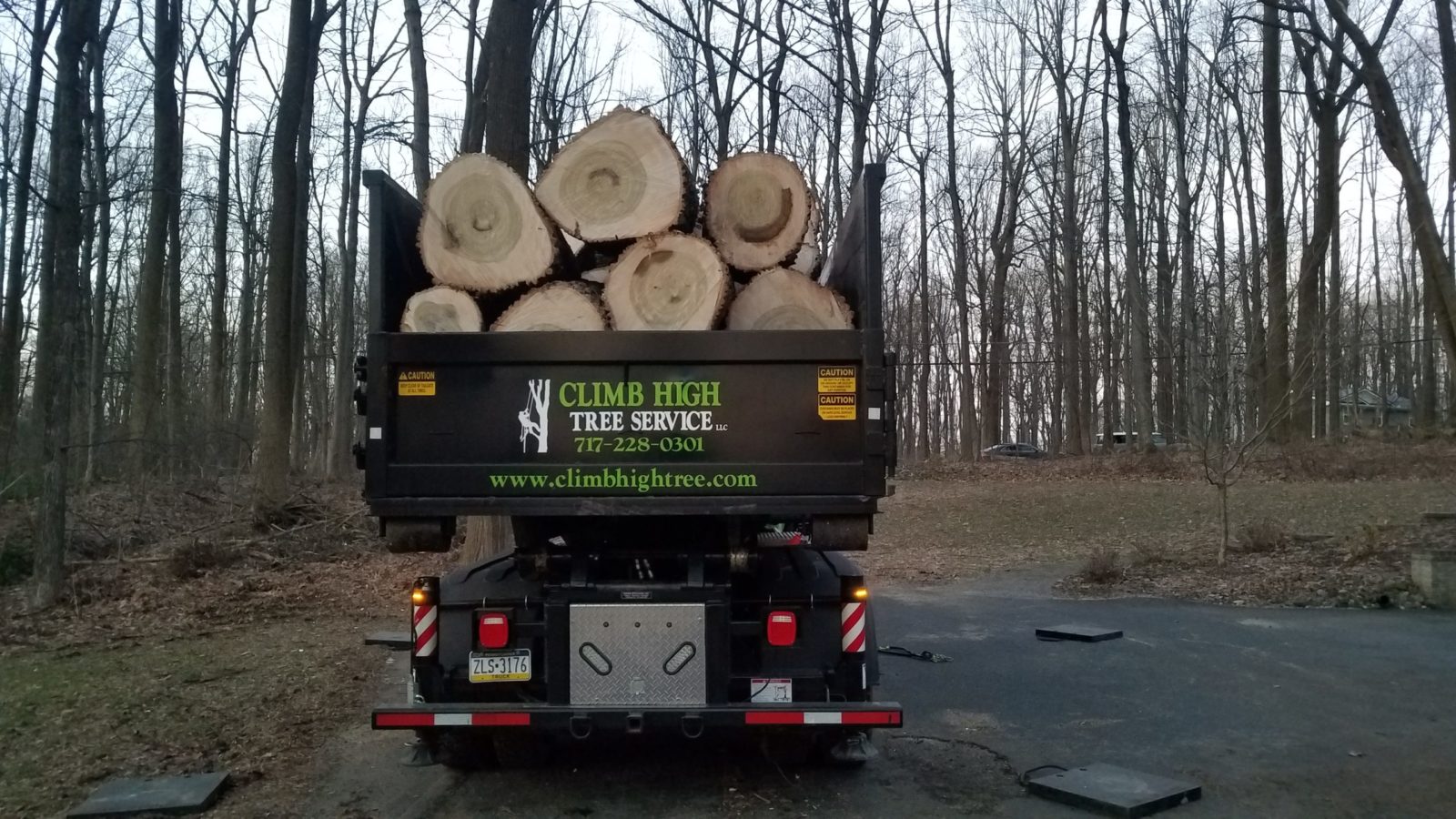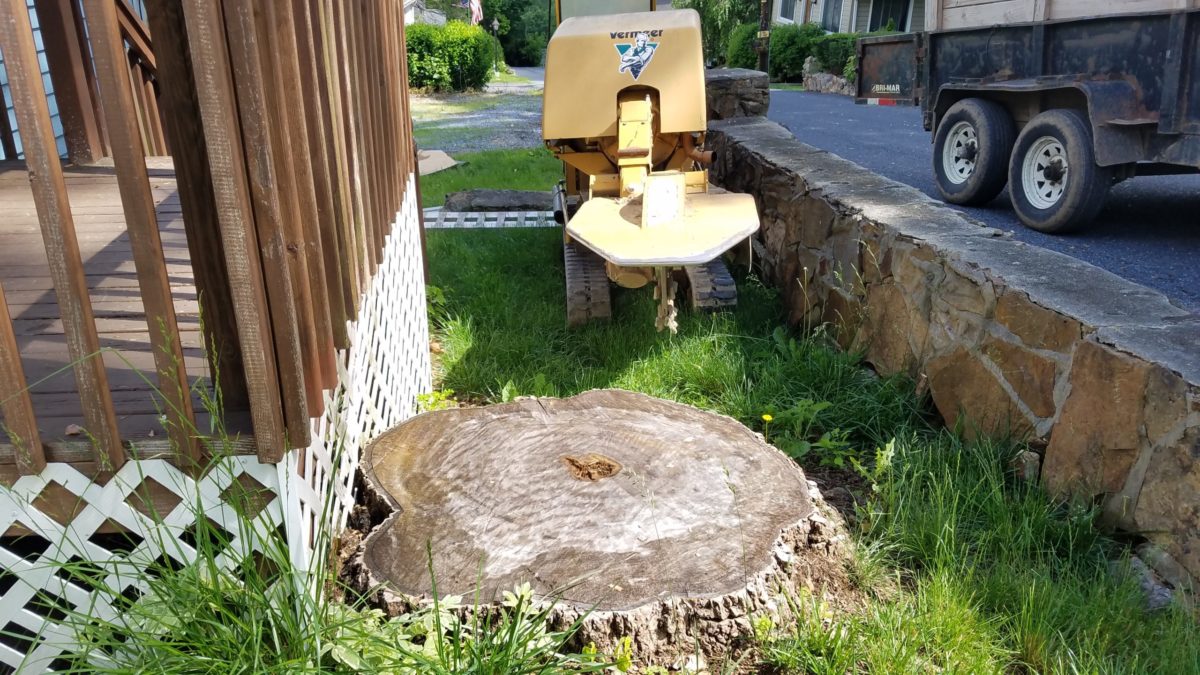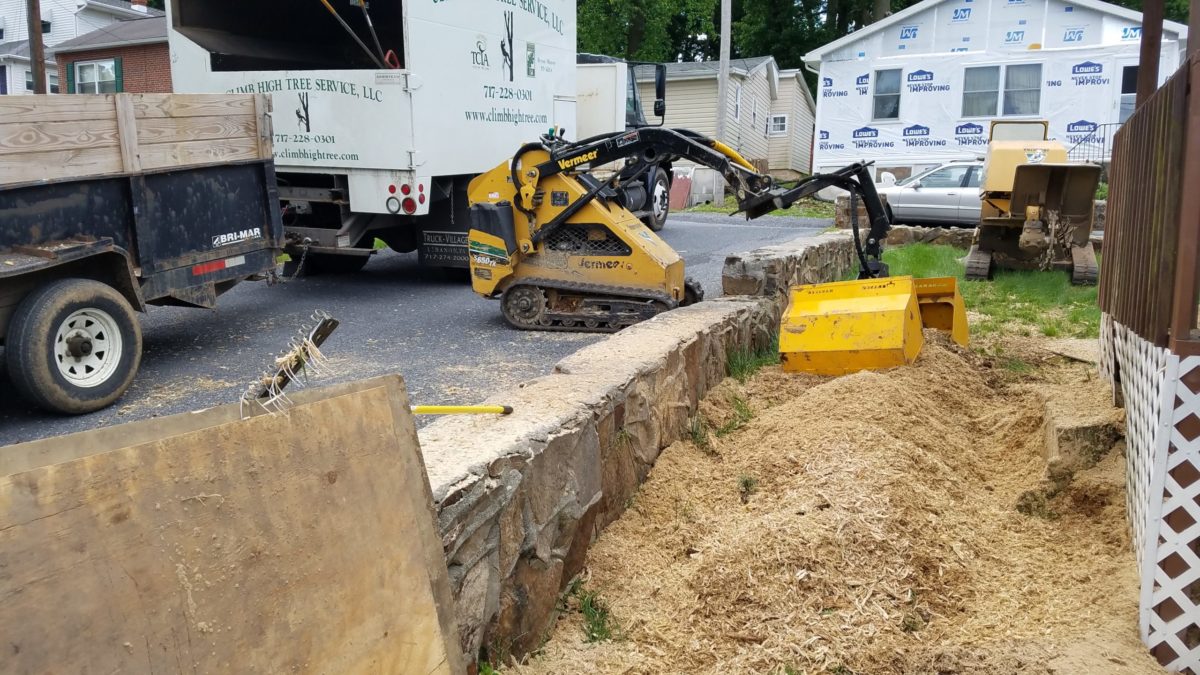 Our team is fully equipped to safely remove trees, both large and small. We are able to bring down your tree in a controlled manner from top to bottom, making sure that all persons and property in the surrounding area are not harmed in any way.
Once a tree has been removed, you are left with an unsightly and potentially dangerous stump. Left as is, a stump becomes a potential obstacle for mowing, landscaping plans, and a hazard for children. Depending on your lawn care plans, we offer several options of removal. Plus, our grinder can access tighter spaces, with tracks that minimize potential lawn damage. 
The installation of cables or bracing rods if branches or tree trunks need additional support. If cables or braces are installed, they must be inspected regularly. The amount of added security offered by the installation of support hardware is limited. Not all weak limbs are candidates for this service and may require removal.
The air spade is an excavation tool that uses great volumes of focused, compressed air to remove and break up soil—even hard clay—without damaging roots, cables, or buried utility lines. Air Spading is often used to address girdled roots.
In addition to tree removals and pruning, we also can provide a Tree Risk Assessment consultation which can help homeowners identify trees that may be at an elevated risk of failure. This includes the development of a plan to help mitigate or decrease risk levels.
Let Our Family Take Care of Yours
"Thanks for the great job triming the trees on our property. Every thing was done very nicely - even on the hottest days in June. Thanks again. We'll be calling you again."
"Thank you so much for your excellent work. It was artistic to watch - such precision, apparent knowledge, respect for the surrounding environment, and if I may be sappy (no pun intended!) - a kinder, gentler way of chopping down a tree! I will recommend your company to anyone in need of tree service and will certainly use you again. PS - And it was stinkin' cold out there!"
"Thank you for your concerned service. I very much appreciate all your work and the quality of performance of such. Your respect for me, my feelings and opinions is refreshing and encouraging. Thank you."
Copyright © 2023 Climb High Tree | Site Designed by Bold Whisper Studio