Who is Climb high tree service?
We care about the safety of our team, customers, and trees. That's why we take our certifications seriously, so we can provide you with the safest, up to standard practices for both tree removal and tree care maintenance.
In addition to keeping our company up to certification standards, we are also one of the growing number of tree care companies in the United States with a knuckle boom crane truck with a grapple saw attachment. This highly specialized piece of equipment enables us to remove trees without the use of a climber, vastly increasing safety while removing dead or hazardous trees in addition to making our work much more efficient.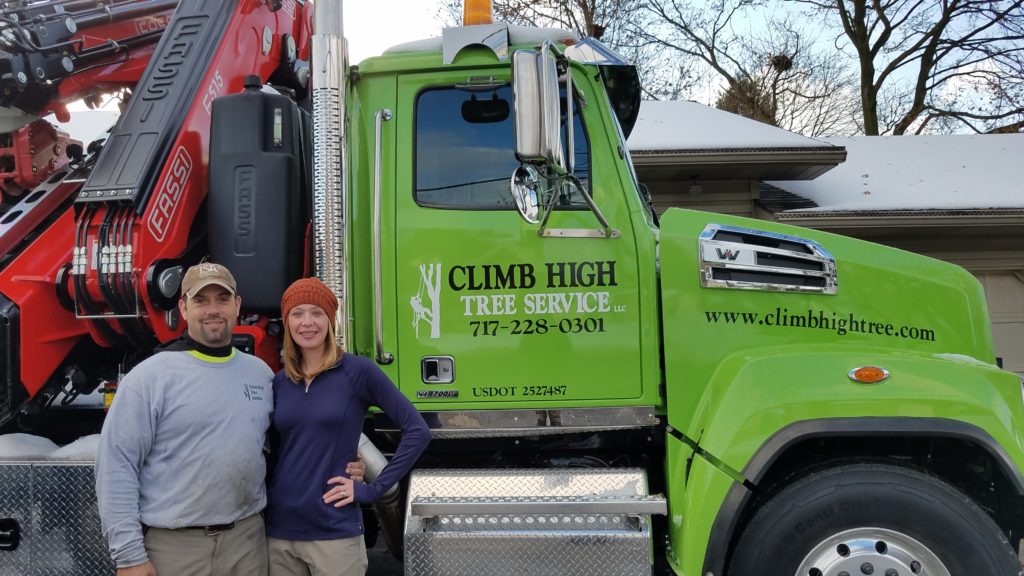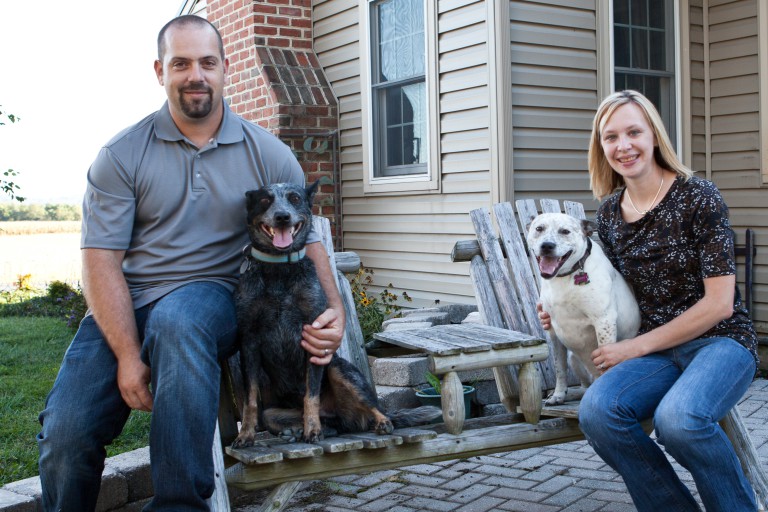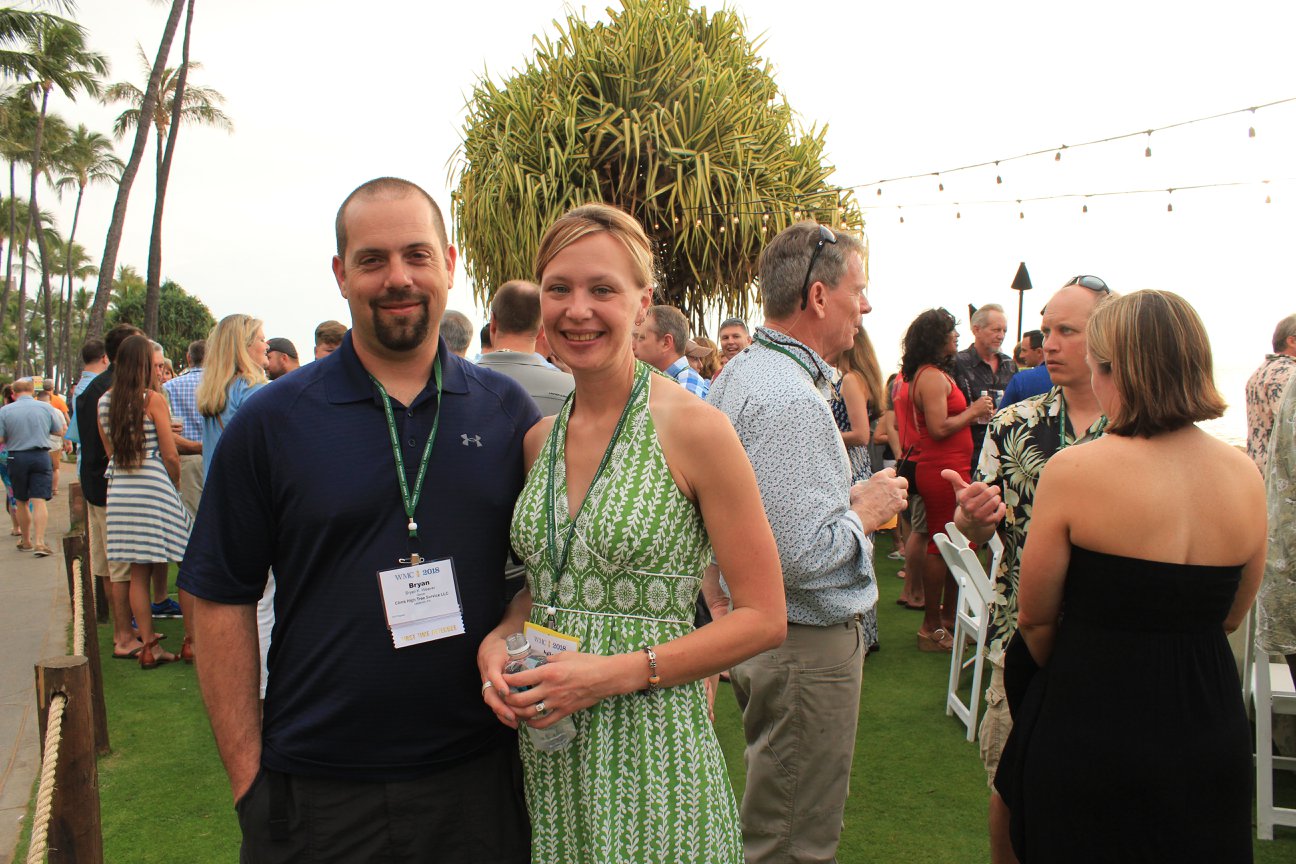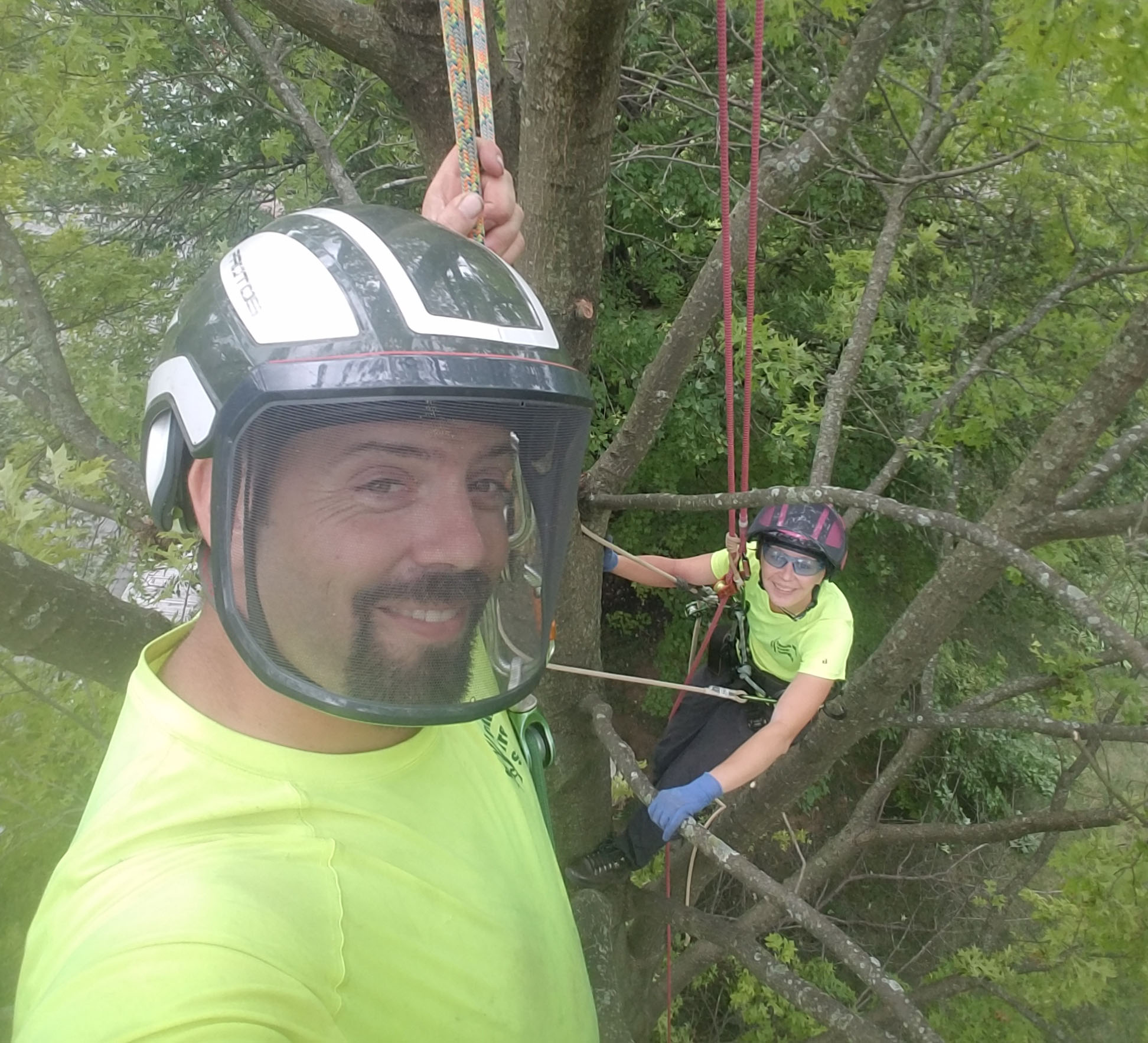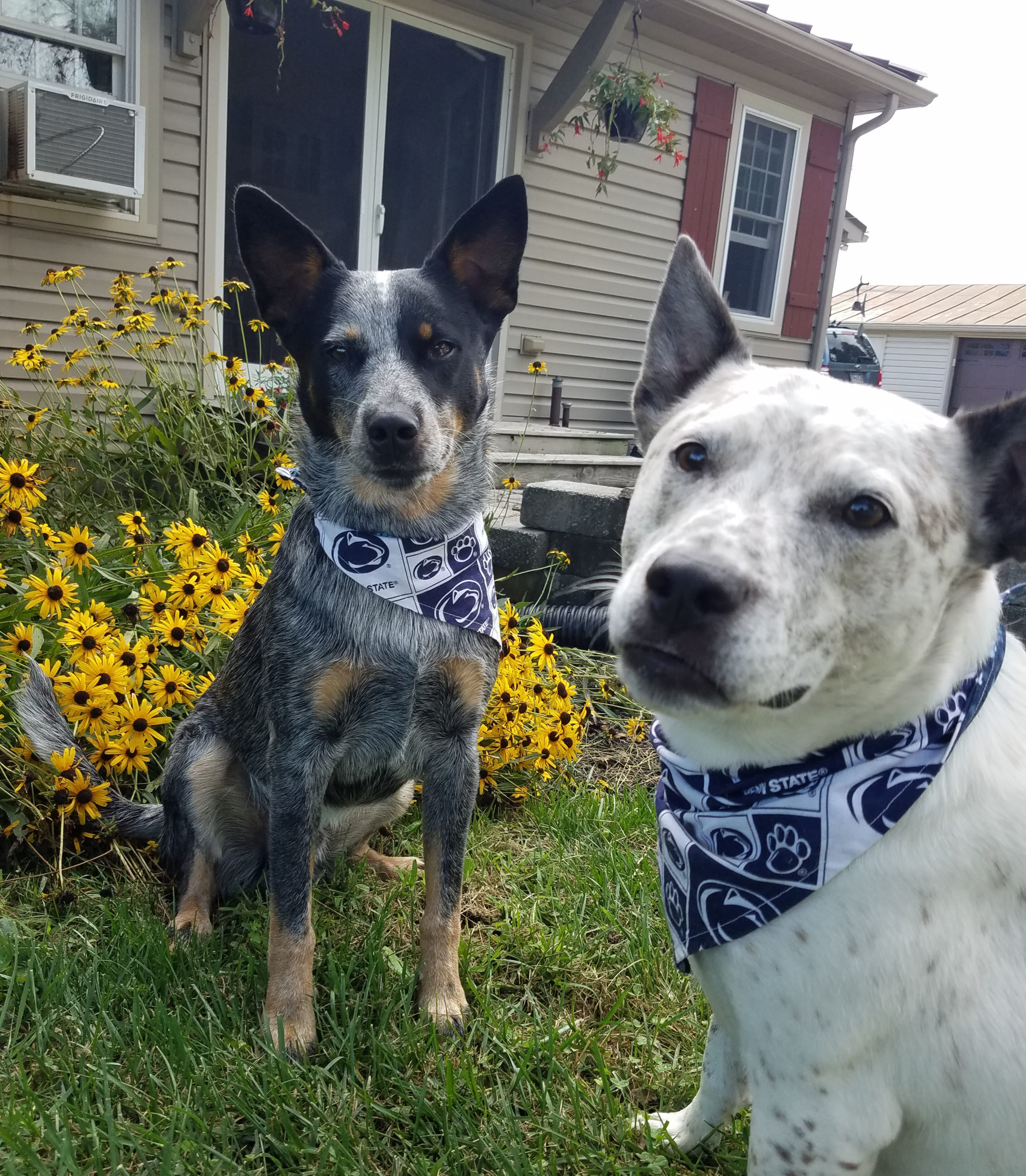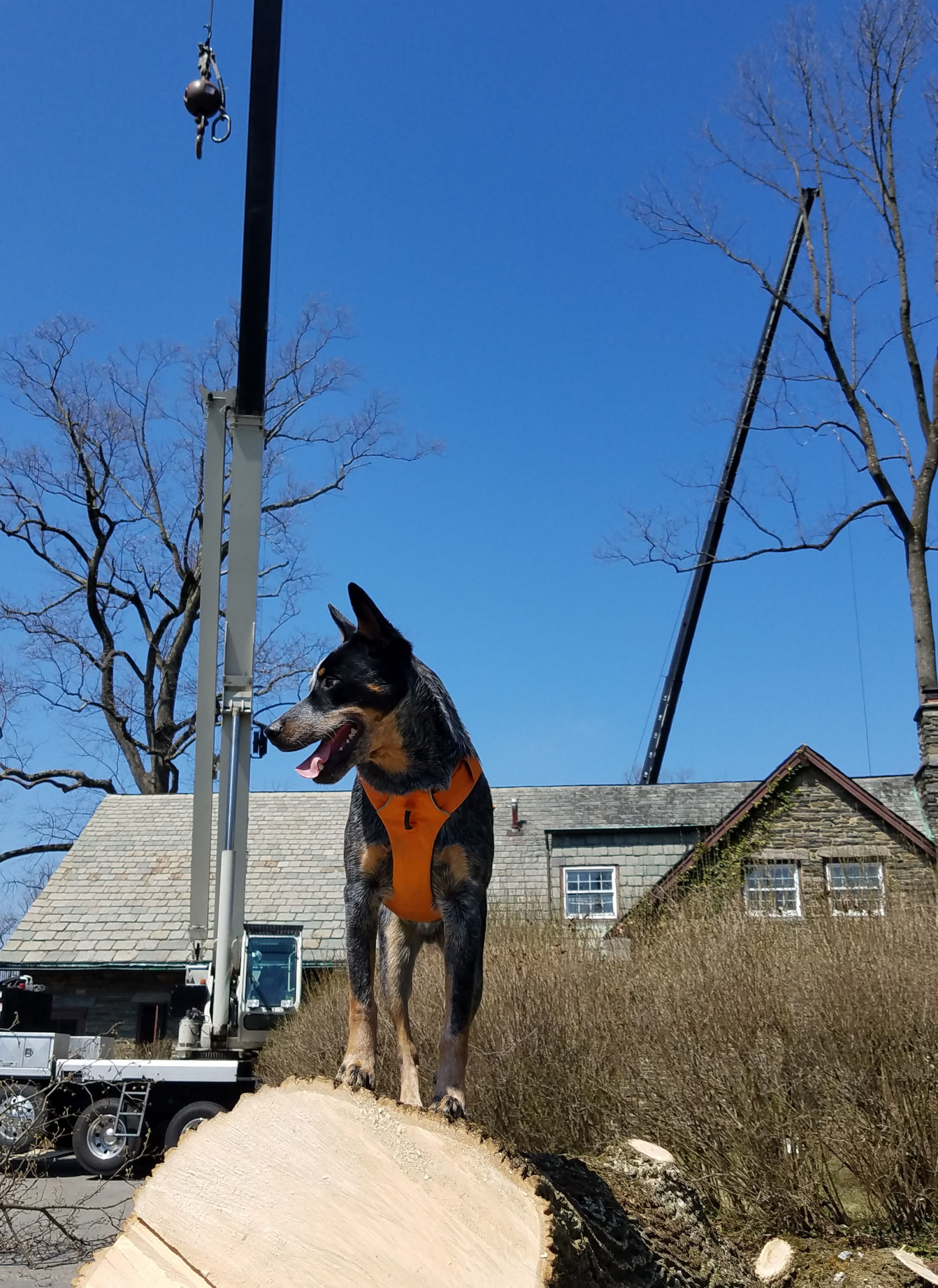 Owners of Climb High Tree Service
Bryan K. Weaver, ISA Certified Arborist® PD-1428A, president of Climb High Tree Service, knew he wanted to pursue a career that allowed him to be outside as much as possible. A graduate from Penn State Mt. Alto in 1998 with a degree in Forest Technology, Bryan worked as a climber/ground crew for Skyline Tree Service until 2002, when he started Climb High Tree Service. While Bryan truly loves everything about his "job", he particularly enjoys educating customers in proper tree care.
Julie S. Weaver, CTSP #02833, QCL, joined the team by default when she married Bryan in 2012. In fact, she had to climb 75 feet up a tree in Mt. Gretna to answer the very important question that sealed the deal! Julie is in charge of all the important behind the scenes work, as well as working on job sites. As a former science teacher, she enjoys the biology of arboriculture and sharing knowledge with customers, as well as continuing her education about trees.
Copyright © 2020 Climb High Tree | Site Designed by Bold Whisper Studio